2020 PDA ANNUAL MEETING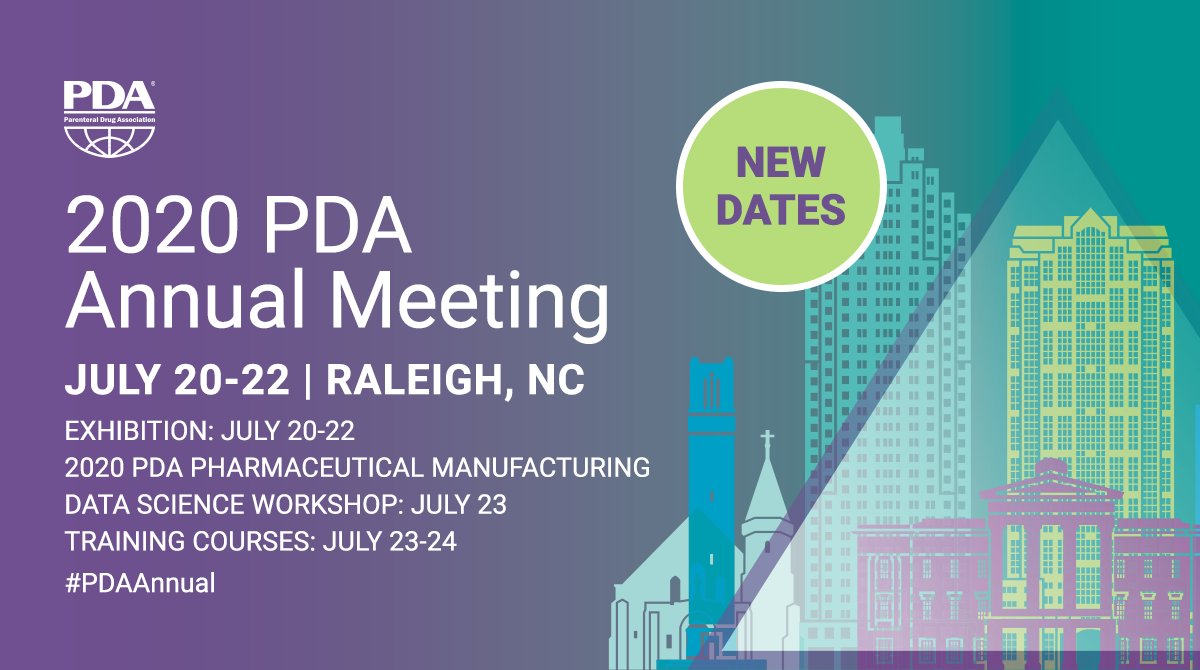 The theme of the 2020 PDA meeting is Enhancing the Future with Innovative Medicines and Manufacturing. Tulip will be attending the exhibition this July to learn more about the implications of manufacturing in the pharmaceutical industry.
Some session tracks will include: Developing New Modalities, Targeting Real-Time and Parametric Release, Engineering Data Solutions, and Modernizing Products and Manufacturing.